PALCAT® catalyst
A unique, very robust, full metal catalytic converter. Available on specification as all-platinum, all-palladium or mixed bed. Particularly suitable for the catalytic oxidation of organic components in flue gasses with high particulate levels. This includes odorous components, solvent-vapor, hydrocarbons, CO, dioxins and fine particulates such as soot and tar.
Not comparable to ceramic honeycomb, metal foil or steel wool catalysts.
Long lifetime, low pressure drop or flow resistance, very versatile, easily integratable and because of the open structure insensitive to clogging.
PALCAT® is supplied as bulk and can be used in any shape of housing.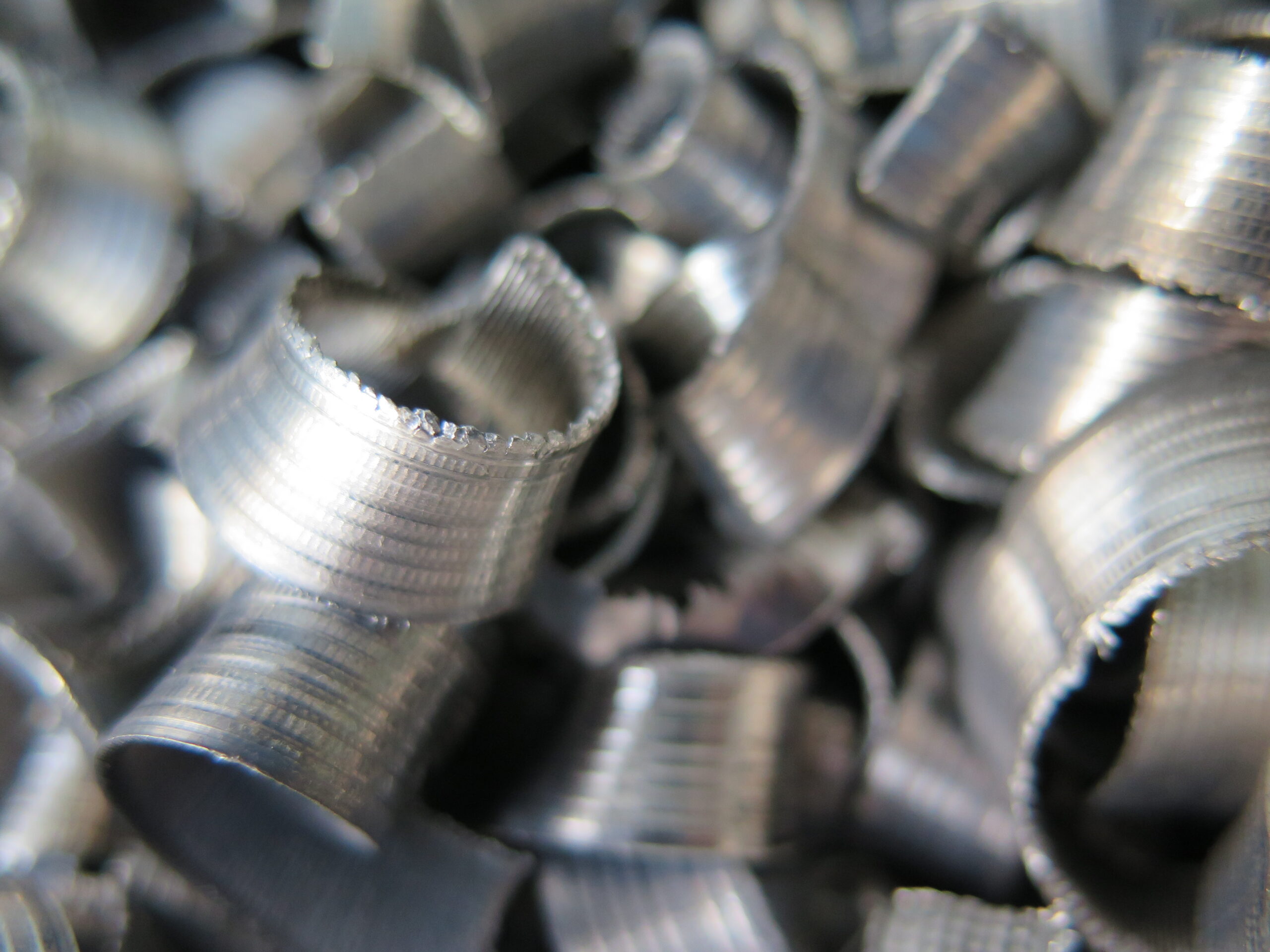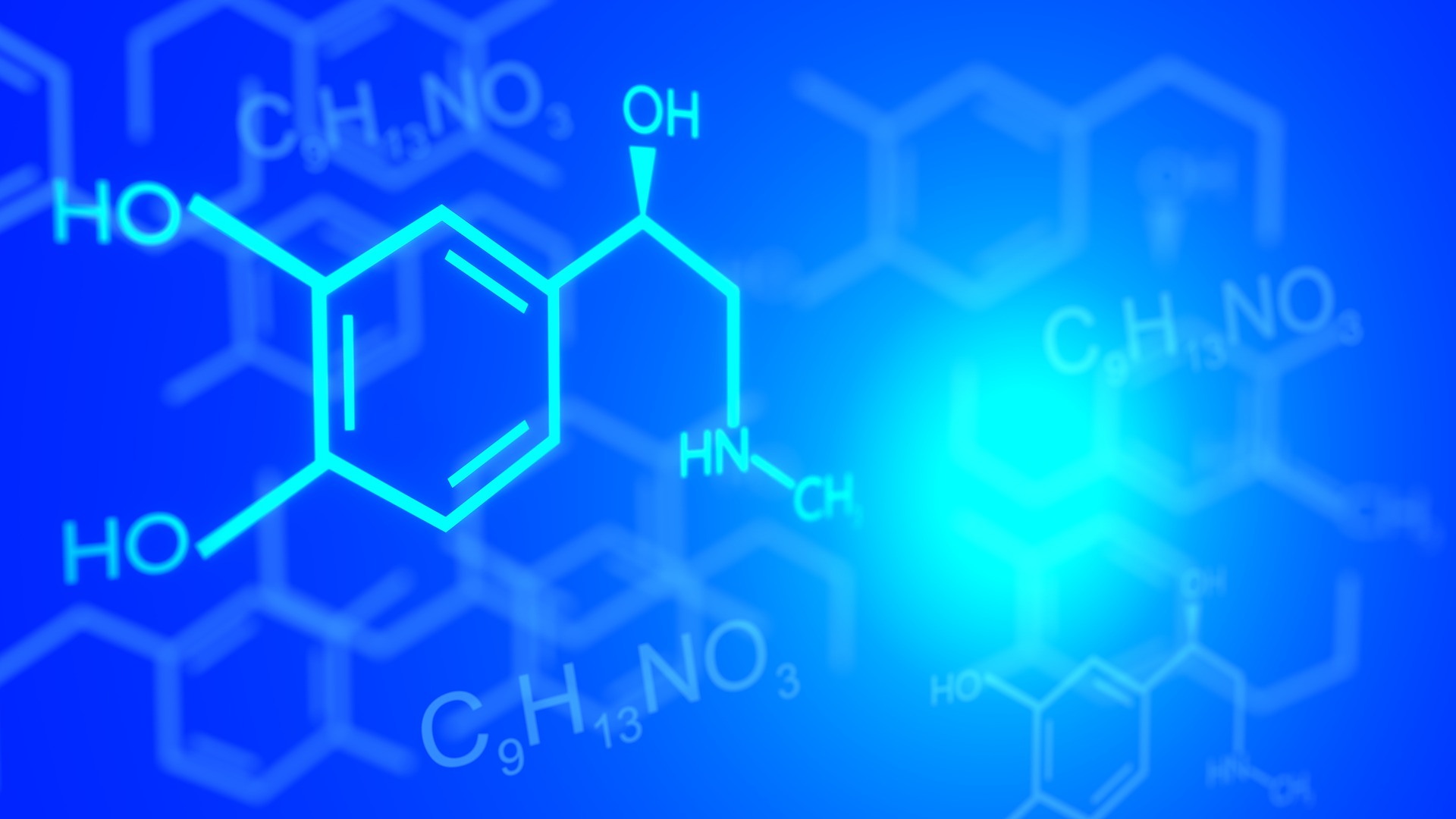 Applications
Our catalyst is widely applicable. Some examples of applications:
ABCAT® wood smoke filter (retrofit)
Built-in wood smoke filter in wood stoves (eg Veldheer ↗ or Altech ↗)
Removal of organic compounds and odors from ovens, printers, solvent users, dryers, rubber and plastics processing industry
Treatment of vapors released when baking ceramic tiles (covercoat)
Afterburning of vapors from thermal processes
Treatment of flue gases from combustion engines
Cracking of tar compounds