Lower emissions with the ABCAT®
The ABCAT® woodsmokefilter makes it possible to burn a wood stove with fewer emissions. The catalytic converter in the ABCAT® tackles harmful and annoying particles in the wood smoke.
As a result, the emissions of particulate matter, harmful compounds and odor are significantly reduced.
Availability
Germany: Construct ↗
France: Tubage Center ↗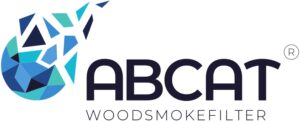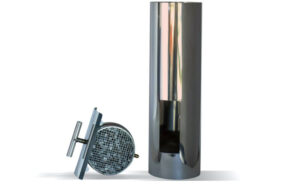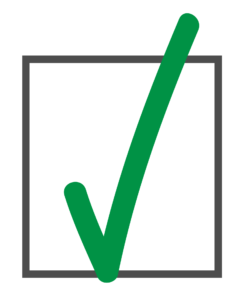 What is important?
A decent woodstove, chimney, fuel and operation are important. The better this basic situation, the better the ABCAT® can function. Furthermore, it is important that the output of the stove matches the ABCAT®.
Read the ABCAT® manual for more on this or inform with your salesperson.
ABCAT® versions
The ABCAT® woodsmokefilter is available in three lenghts, in 125, 130, 150, 180 and 200mm diameter.
There is a special 190mm long ABCAT® for wood burners with a rear exhaust close to the wall.
This short ABCAT® is available in 130 and 150mm diameter.
All ABCAT®'s are available in unpainted stainless steel or black lacquered.